Dr. Matthew Young, DDS
General Dentist and Implant Dentist in Union Square San Francisco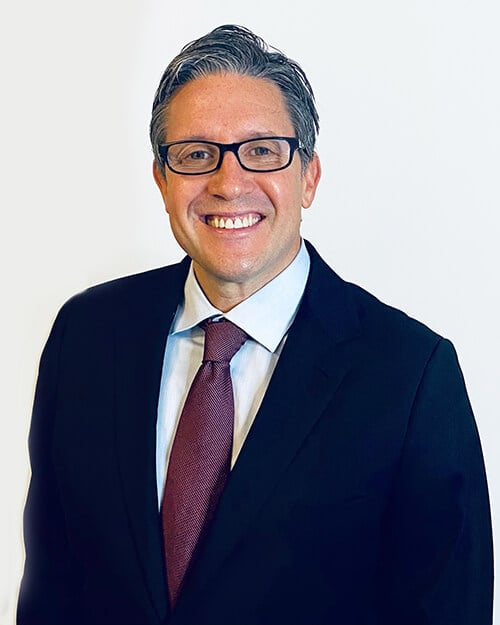 About Dr. Young
Dr. Matthew Young is highly qualified to provide the finest dental care in San Francisco with over 17 years of private practice experience and 13 years serving patients in the San Fransico Bay Area. His commitment to personalized, top-quality service has earned him rave reviews from his happy clients who appreciate his carefully explained procedures and gentle touch. In recognition of excellence, SF Weekly Readers have voted Young Dental SF Group – run by none other than Dr.Young himself – as Best Dentist for 2021; he now proudly serves Post Street Dental Group so that all its visitors can receive truly exemplary treatment!
At Post Street Dental Group, Dr. Matthew Young prides himself on being more than just a dentist; in addition to expertly performing dental implant placement and restorative dentistry for patients' smiles, he is also dedicated to building meaningful relationships with those that visit his practice, taking the time to get acquainted and follow their stories over many years. Additionally renowned both domestically and abroad as an instructor of dental implants & esthetics at large training events – it's clear why Dr. Young is so highly sought after!
Guided by a passionate commitment to giving back and improving the community, Dr. Young is an exemplary leader of many dental societies. He believes in upholding credentials and education as paramount contributors towards effective medicine, demonstrated through his own Diplomate credentialing from the American Board of Implantology/Implant Dentistry. Serving also as a board examiner for the American Academy of Implant Dentistry, it's no wonder his parents—both being teachers—instilled within him such strong values on how best to help others!
Dr. Young dedicatedly gives back to communities in the US and abroad by volunteering for projects such as California Dental Association Cares, Give Kids a Smile, Project Homeless Connect, and Operation Smile. He has spearheaded several initiatives that gave people new smiles along with the confidence needed to get them on their feet again; he even served as President of San Francisco's esteemed dental society, the San Francisco Dental Society! His work is truly transformative: countless lives have been changed because of his commitment to providing quality dental care around the world.
One of the greatest things about dentistry is getting to know your patients over a span of years. They become your family, their careers develop, you see them grow up, they watch you age… it's pretty amazing.
Personal Interests
Outside of work, Dr. Young spends most of his time with his wife, Sokie, and their two incredible children, Joseph and Lily. Together, they love going to the beach and building sandcastles, enjoying all the local parks of San Francisco and the Bay Area and rooting for the Giants. Dr Young is also a proud coach for Joseph's baseball team in The San Francisco Little League and Lily's T-Ball coach for the Junior Giants.