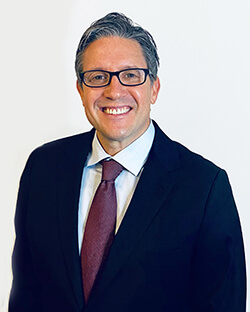 Dentist
Dr. Matthew Young loves giving his patients a reason to smile. Providing gentle, friendly, and high-quality dental care makes him happy. He's credentialed as an implant dentist, and he also serves as a cosmetic and general dentist.
"One of the greatest things about dentistry is getting to know your patients over a span of years."
— Dr. Matthew Young, DDS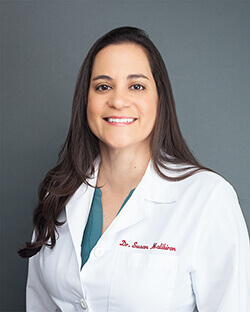 Dentist
Dr. Susan Malibiran attended Boston University Goldman School of Dental Medicine and graduated with Cum Laude Honors in 2004. Prior to her dental education, she obtained her Bachelor of Science in Nursing degree from University of South Florida where she graduated with Magna Cum Laude Honors.
"I am committed to providing excellent and honest patient care, all the while, improving oral health in a compassionate and caring atmosphere."
— Dr. Susan Malibiran, DMD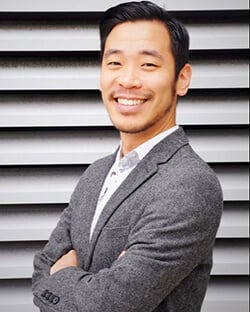 Dentist
A native San Franciscan, Dr. Sellan Seo is proud to call San Francisco his home. His pursuit of a college education led him to the University of California at Irvine where he earned a Bachelor's degree in Biological Sciences and a Minor in Digital Arts & Design. Upon completion of his degrees, he decided it was time to return home to take the next step in his academic and professional career. Soon after moving back, Sellan gained acceptance into the University of the Pacific School of Dentistry where he received his educational and clinical training, graduating with a Doctorate of Dental Surgery in 2013.